Cellar Walls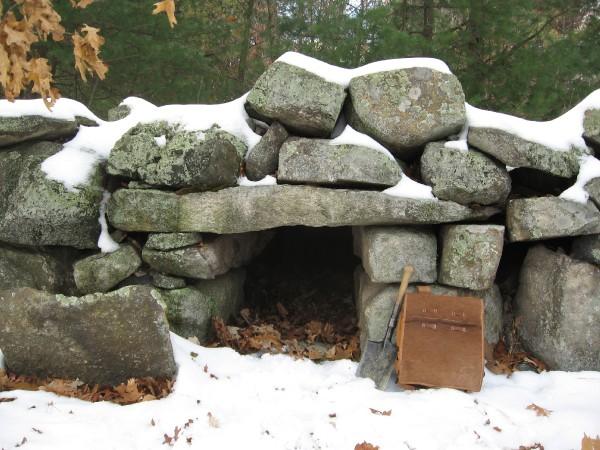 My name is Chris Pittman, I was born in Massachusetts in 1979. I have a web site all about historic and prehistoric stone ruins in New England, where I live.
I'm making this online outpost in the spirit of the old personal Internet, which I miss so much. Rather than throwing content into the wastebin of social media, with its walled gardens and sick algorithms, I will create a space here where I can share my interests and hobbies with anyone out here on the open Internet.
I am going to use this page to share information about many of my projects including antique cameras, vintage writing, and vintage style hiking and camping.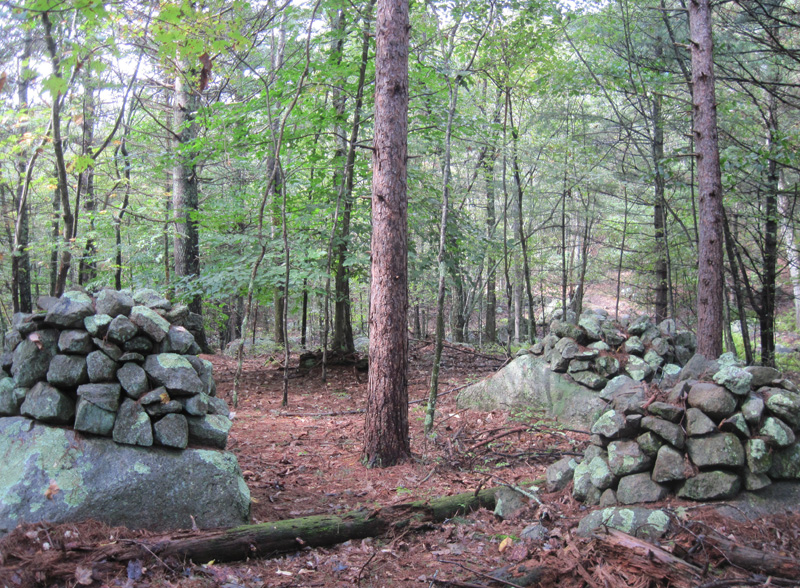 Latest update: March 3, 2022